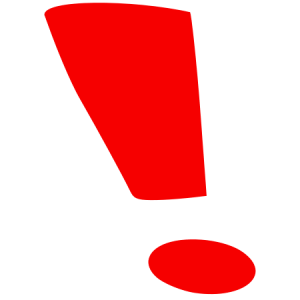 The Durham Solidarity Center found out this week that our monthly rent at the Snow Building is being raised to a level we cannot afford on a monthly basis.  We currently pay $585/mo – the new proposed rate is $650/month.  This means we may be forced to move out.  Before that happens, we thought we'd reach out to the community for help.  We want to be able to stay downtown and in a place with a large conference/meeting room/kitchen that we are able to offer to groups 24/7 – other buildings in downtown simply don't have the same level of accommodations at a price we can afford – believe us – WE'VE LOOKED!!  There are other, smaller, cheaper places, but they don't offer this critical amenity.
We are entirely supported by individual donors and our partnership with a start-up community law firm that shares one of our three rooms.  It is the recurring monthly donations of $10-$50 from 15 individuals that allow us to pay our rent every month.
If we are to stay in the Snow Building, in the downtown Durham area, and continue to offer meeting space and resources to community groups, we need to get 5-10 people to step up and becoming monthly sustainers at the $10-$25 level (be sure to check "I would like to make this a recurring donation").  The Durham Solidarity Center is a project of ACRe, a 501c3 organization, so all donations are fully tax-deductible.   You set the donation up once, and that's it!!
The Durham Solidarity Center exists to provide activists, community groups & grassroots orgs a space to meet and access to shared resources.  In the past 3 months we have hosted:
A talk by Lisa Fithian "Professor of the Occupy Movement" on the use of Direct Action in US Social Movements
A skill share on interpreting for social justice
A sign & banner-making session for the NC Coalition Against Corporate Power's Tax Day demo targeting Bank of Americas
We've also provided resources, PAs & storage for Occupy events, and most recently the fantastic Durham May Day festival.
So if you've ever gone to a meeting, held a work session, or come to see a speaker in the Snow Building, borrowed a bullhorn or PA for a demo from us, borrowed a table, stored some stuff – or if you'd like to be able to do so in the future – please consider becoming a monthly sustainer & be a part of supporting people-owned mutual aid structures for social justice organizing in Durham.